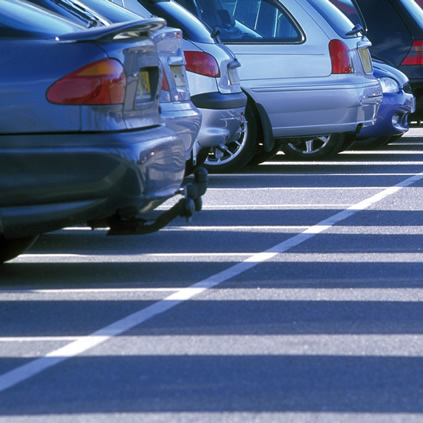 BNA Valet Parking
---
Fly Away Airport Parking offers valet parking services. We also provide shuttle transportation to and from Nashville Airport. We are just a short, six-minute drive to your terminal. We welcome all guests in need of Nashville Airport parking! Fly Away is operated by Propark Mobility. Propark is a parking management company and offers valet and other transportation services across the country. Our locations include campuses, universities, commercial lots, and more.
Learn More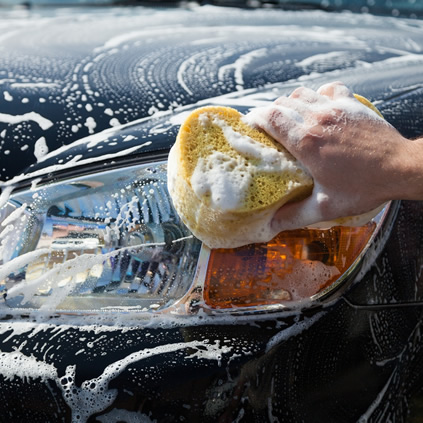 BNA Car Care Services
---
While you're away, let us pamper your ride. Fly Away's high-quality car care services are not only convenient – they're affordable, too! It's just another way that we provide you with the best value in Nashville Airport parking.
Learn More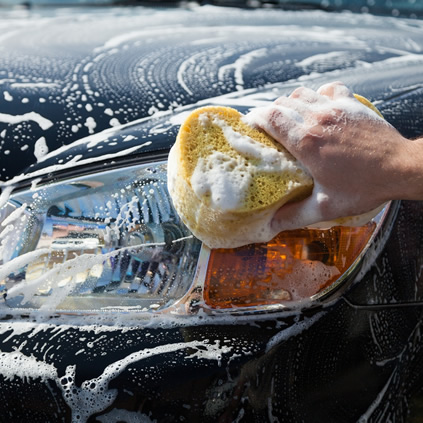 What Our Customers Say
---
"Great experience – employees were very professional going and coming from airport and was nice to have my car waiting when I returned."
"Was a great, and very convenient process. Our vehicles were up front and ready when we returned!"
"Fly Away Parking is the best transit/parking service for BNA. I have used this service several times traveling out of Nashville, and it is always an easy transaction. Not having to think about parking and navigating airport traffic greatly reduces my traveling stress."
"Great parking option that I have been using for many years! It always works very well for me. The drivers are very nice and courteous!"
"Even though this is my first time using this kind of service I'm glad it's with you it's been the most pleasurable professional services I ever been I have the privilege to use thank you keep it up"
"As usual the service was excellent. I have no worries when I leave my vehicles here for an expended period."